Create Professional Online Auctions in Minutes
An intuitive online auction platform, enabling organisations to maximise bidder engagement.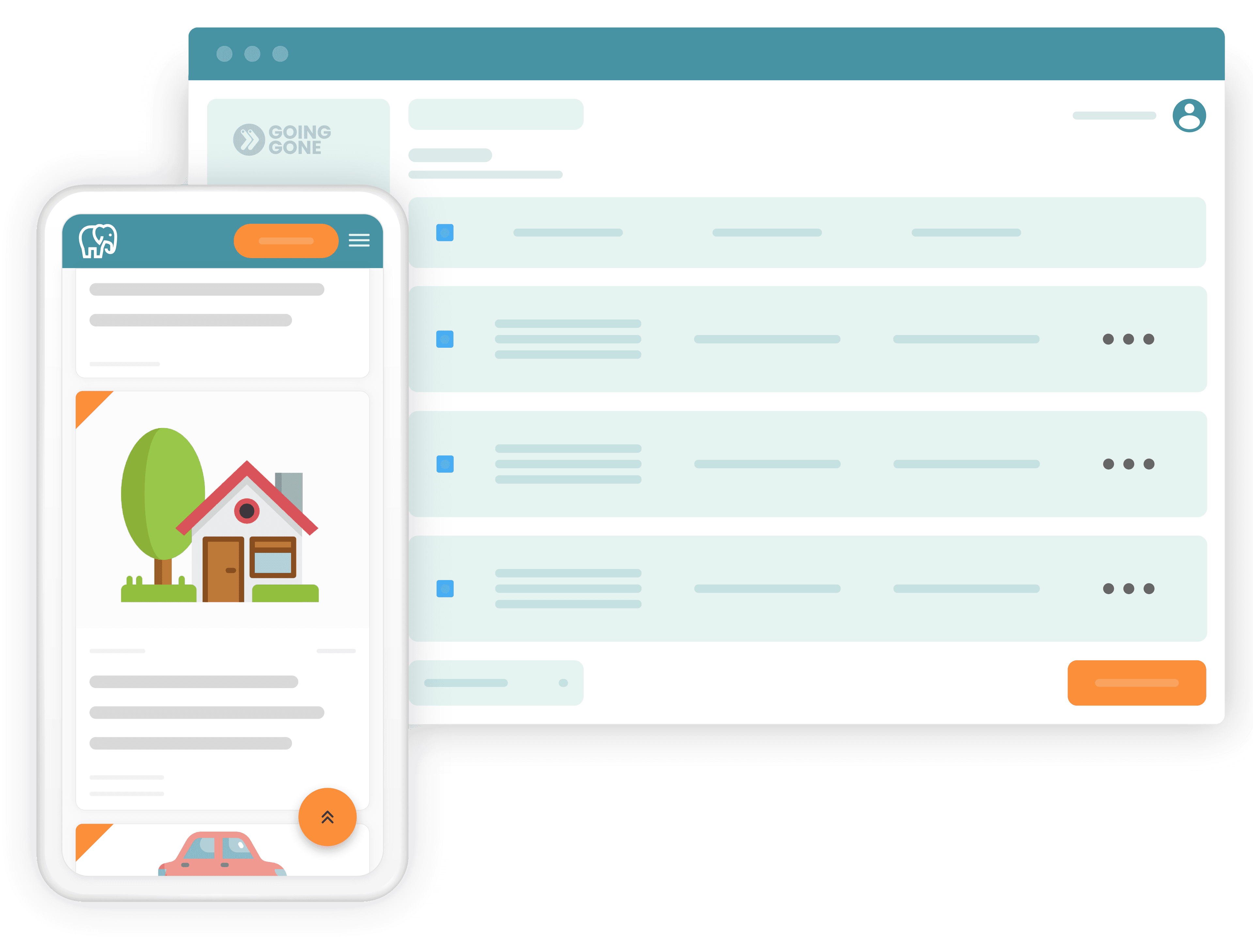 Organisations Supported:
Going Gone is an online auction platform, enabling organisations to deliver highly bespoke auction websites to their customers. The auctions are delivered as responsive websites, meaning they look great on any screen size, on any device, with no need to download any apps. This allows customers to start bidding quickly, with a minimum of fuss.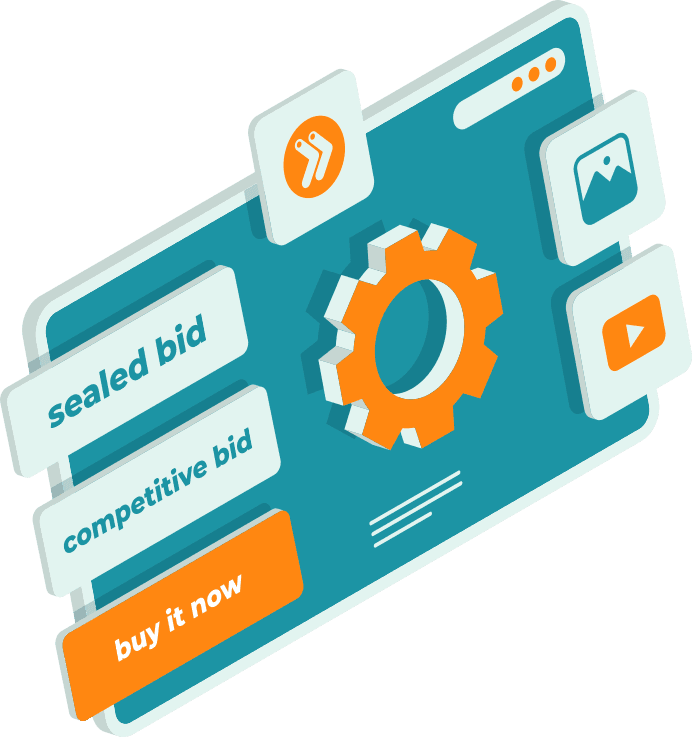 Your Auction, Your Way
We believe that creating a fantastic user experience is key to maximising revenue, which is why we have put such a keen focus on customisability when creating the Going Gone system. Build auction campaigns that best suit your customers with fully customisable branding, lot types and payment methods.
Stress Free Payments
Going Gone integrates directly with Stripe for online payments, so all customers and transactions are fully owned and controlled by you. We simply deduct our fee at the point of sale and the balance is paid directly into your account. We never hold any of your money and we never send you invoices.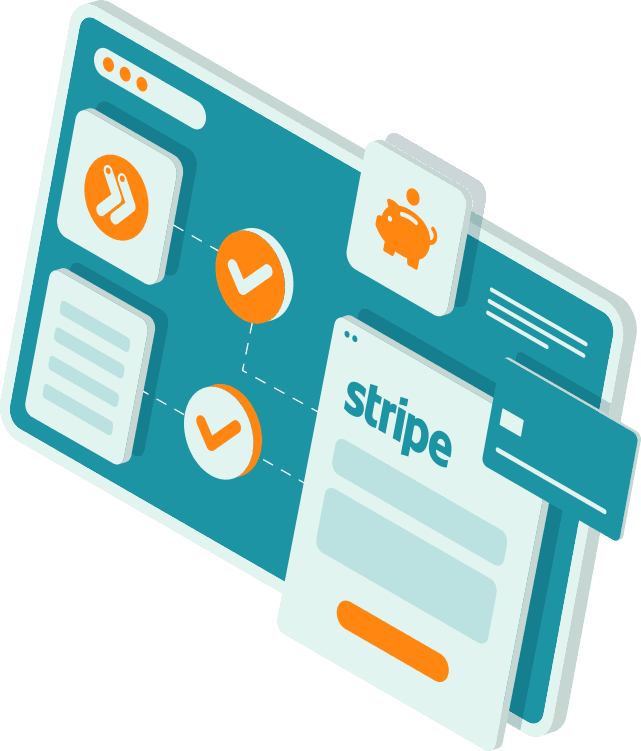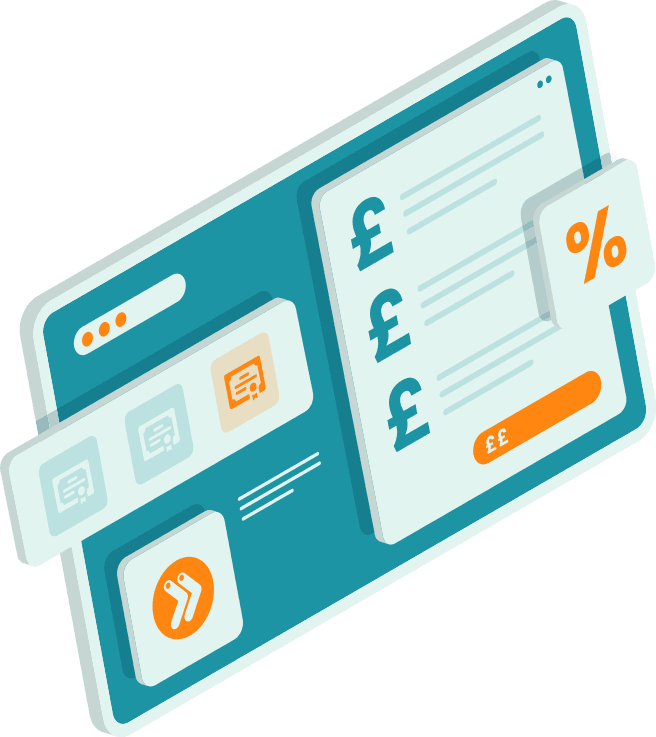 Simple, Fair, Transparent Fees
No one likes fess. Even less so when fee structures are so convoluted or opaque that you have no idea what your fees are actually going to be. That's why we have made our fee structure simple:
Buy 1 licence for each auction you run, the more you buy the cheaper they are.
Pay 1p for every £1 you earn through the system.
PRICING
SINGLE
£495 per licence
+1% of revenue generated through the system
BUNDLE
£399 per licence
+1% of revenue generated through the system
BULK
£266 per licence
+1% of revenue generated through the system
AUCTION TYPES

Charity

Antiques
Sports

Machinery

Watches

Automotive